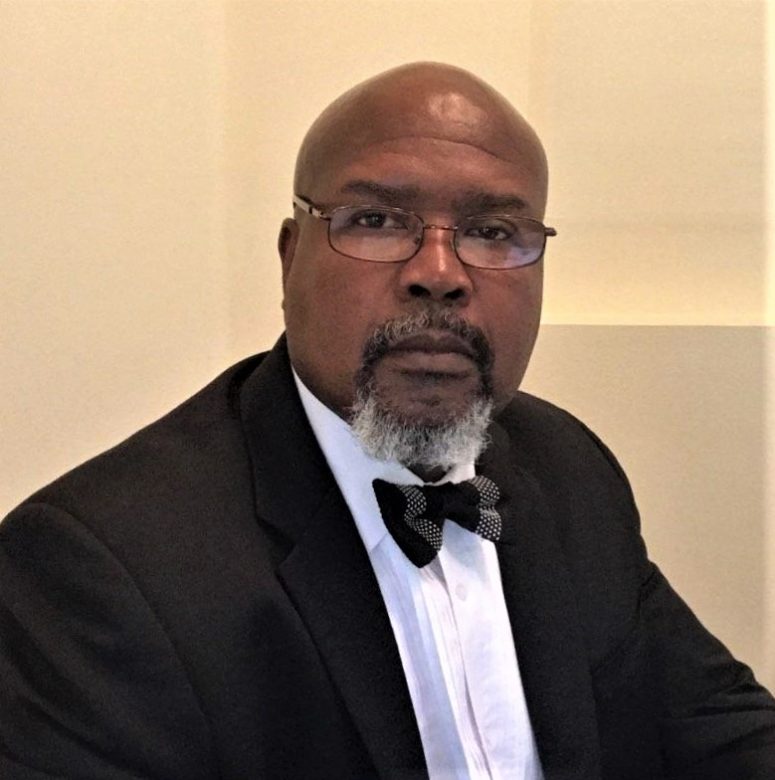 Wyllem Damus gave his life to the Lord Sept. 24, 2004 at the age of 40. Since then he was always asking the Lord what He would like him to do? So, in 2008,  the Lord answered his prayers by a vision that he needs to feed the poorest with fish and bread along  with a loud voice, clear as crystal, saying "if you love Me you must give."  
      This seems like a great feat, and he did not know how he was suppose to accomplished this. One thing for sure, the Lord had laid it on his heart  to help take care of His sheep like He said in John 21:17 "....feed my sheep." Through the inspiration of the Holy Spirit he was pointed to Port Au Prince, Haiti. This was the place he needs to be because of the situation that  was going  how the poor is neglected 
      He struggles with this for months until he finally got the courage to act. On Sept 9, 2009 he finally made his first trip to Haiti. There, in Port Au Prince,  he met with a lot of the poor people.  They kept coming and he share the little he had at time and this is how his mission took flight. On Oct 14, 2009 he had a gathering of people and he began to share his vision and message he got from God. His aim is to reach 100,000 people with the message of God`s love and hope for mankind in his life time.
      Jan 12, 2010, the great earthquake took place in Haiti which leave people with out hope. Now he fully understood why the Lord was preparing him for Haiti -for there was crisis that was about to happen in his country the following year. Ever since he has dedicate his time serving his people - feeding, clothing, providing shelter etc. in March 10,2010 he started the God`s INTERNATIONAL PROJECT Registered with the USA.
      Wyllem visit Haiti twice a year to continue his journey which the Lord had giving him in reaching the poor. as you can see from the photos, the work he is doing which the Lord has laid on his heart. If you would like to donate to his ministry he can be reached 
                                                                                                              cell-(786)-797-8258
                                                                                               email- wyllem99@yahoo.com
                                                                                                              wyllem99@comcast.net